BACK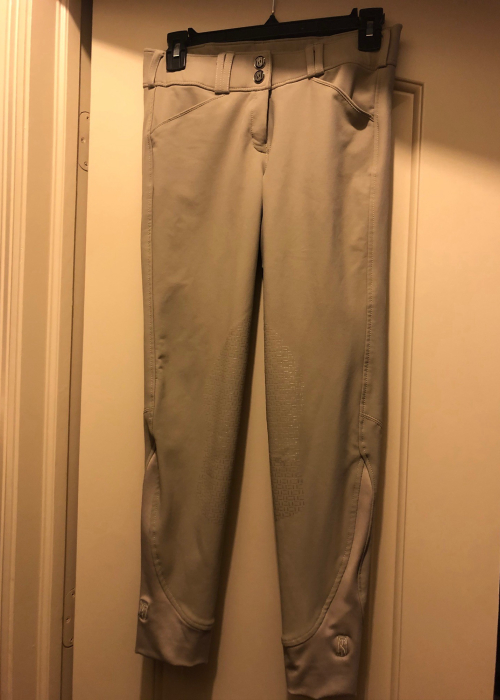 Tredstep symphony Nero II Breeches 26R
Tredstep
Seller's Description: Used just a few times, they are not my favorite pants as I prefer TS, but still a nice quality! The knee patches are rubber to help the leg stay in place.
Size: 26
Price: $115.00
Condition: Very Good
Color: Beige
Style: Show Riding
Discipline: English
Seller Reviews & Information
5 Active Listings
3 Products Sold
Item was in great condition and shipped timely.
Haven't received this item yet. Ordered June 24. Order ID is: oDq1DGMwDm1u5NBojtJc